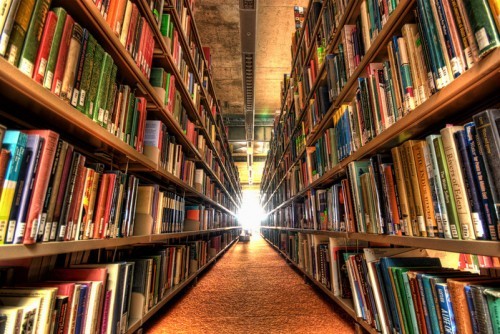 Namakkal District is a newly formed district from Salem District. It is functioning from 01-01-1997.It consists of 7 Taluks namely Namakkal. Rasipuram, Tiruchengode , Paramathi Velur, KolliHills, Sendamangalam and Komarapalayam.
Thiruvaraikkal as it is mentioned in the inscription found on the north west and south walls of the deserted temple on the Hill. Since it produces major part of Eggs sent to all over other parts of our country, and is also called "Poultry Town" as it contains quite a number of poultry Farms And also now called as "Egg City".
The name Namakkal derives from Namagiri, which is the Name of the single rock formation at the center of the town. The rock is enormous 65 metre of height and more than a km in circumstance. The fort over the rock was built by Thiru Ramachandra Naicker , a small king who ruled Namakkal during the reign of Thirumalai Nayak of Madurai in 17th century.
The Rock Fort in Namakkal is a Special feature of the town. The Fort covers an area of One and half acres of flat surface and is accessible from south west by a flight of narrow steps. Namakkal was in the hands of Atikula King called Gunasila who had married with pallava dynasity. Later the Taluk was ruled by the cholas in the Kongu Mandalam which has over run by the cholas in the 9"th Century and passed on the Vijayanagar under the Viuroyultry of Madura. Namakkal was held by Killedhar (Caption) on Hyder Ali Unit was Captured by the British in 1768.